Dominic Rapini is a lifelong resident of New Haven County, where he lives with his wife Susan and their three grown children and their adopted family. A Neuroscience major as well as a football and track star, Dominic graduated from Trinity College in 1983 and for 32 years, has coached more than 1,000 young men in Pop Warner football.
Now in his 25th year in Apple, Inc.'s Consumer Electronics Division, Dominic has enjoyed a successful career and has twice been named Salesperson of the Year.
In 2018, Dominic ran unsuccessfully for US Senate as a first time candidate. On election night Dominic was dismayed by stories of wet ballots, missing ballots, magically appearing ballots, and late floods of election day registrations pushing poll closings far past the state mandated 8:00pm deadline, followed by very late reporting of results from our major cities. All of which fueled suspicion and mistrust of the results.
From 2018 through August 2021, Dominic was engaged as a grassroots organizer focused on election integrity issues as the board chair of Fight Voter Fraud, Inc. In this capacity, he helped lead the fight for election issues and used that experience to engage voters and lawmakers on the issues while developing a network of election professionals, advisors and experts in Connecticut and nationwide.
In 2020, Dominic graduated from the highly regarded Charter Oak Leadership Program. He is a member of the Connecticut Republican Assembly (CTRA), the Branford Republican Town Committee and is a board member of Grass Roots East, a Federal PAC for the Second Congressional District.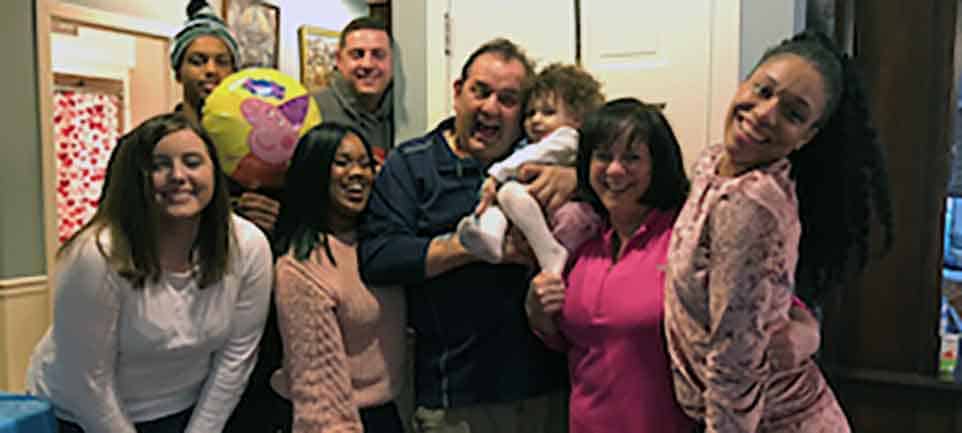 Dominic Rapini was born in New Haven, CT and his family moved to Hamden in 1963. His father Thomas Rapini was a WWII veteran and a self-employed tile-man His mother, Norma Rapini, worked at Pratt & Whitney and Yale University while raising three sons: Michael, Dominic and Allen.

Growing up in Hamden, Dominic played youth sports, had his own landscaping business, worked a summer in Germany and toured East Berlin. Dominic graduated from Hamden High School in 1979 as a two-sport captain in Football and Track. Dominic was accepted to Trinity College as a Biology and Psychology major with a concentration in Neuroscience.  He graduated in 1983 from Trinity College earning All-New England Honors in Football and Track while capping his career as an All-American hammer thrower.
Dominic spent his college summers studying Computer Science, working as an EMT in the North End of Hartford, and working with his father mixing cement and laying tile. He then went on to teach science, introduce Athletic Training services, and coach football as well as track at the Westminster School in Simsbury, CT.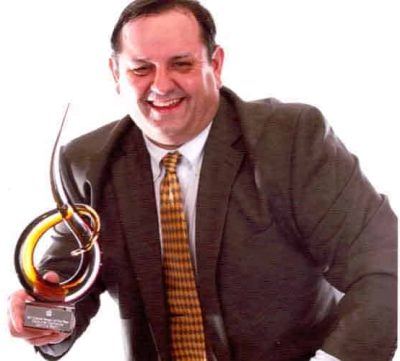 In 1986, Dominic entered the Personal Computer industry selling Apple products in retail, corporate sales and as a sales manager.  He went on to become Vice President of Sales and Marketing for Microtech International, developing consumer and commercial computer storage products, bringing new products to market with sales and distribution throughout the US.
In 1997, Dominic joined Apple in the Consumer Retail division working with US retailers to sell Beats audio products, Macintosh, iPad, and iPhone with retail partners – large and small nationwide. His work ethic, drive and innovative approach to business earned him the title of Apple Salesperson of the Year twice.

In his spare time, Dominic has been a Coach and leader of Hamden Pop Warner youth football & cheerleading for over 30 years. He has coached all demographics and ages and earned a reputation as an innovator in coaching and league management.  In 2005 he was named a member of the New Haven Football Hall of Fame and has been honored as a Distinguished Alumni of Hamden High. Among other charitable endeavors, Dominic co-chaired the 2016 Easter Seals Celebrate campaign and has volunteered with New Reach, LLC – an innovative non-profit helping the homeless in New Haven and Fairfield counties.
Currently Dominic lives in Branford, CT with his wife Susan, their children Katlyn, Thomas, and Annie.

Dominic Rapini is an optimist, a principled conservative and a businessman with 35 years of technology experience. Since 2019, he has immersed himself in fighting for election integrity, exposing weaknesses in Connecticut election systems and fighting for elections that we can trust and be proud of. Name one politician, operative or bureaucrat that has fought this fight in Connecticut?
Board Member, Grass Roots East
2019/2020 Chair CTGOP Advisory Council
Member of the Connecticut Republican Assembly
25-Year Apple, Inc veteran and award-winning sales executive
State Certified Election Moderator
√ Advocate for Election Integrity since 2018 using analytical tools, investigative strategies, grassroots activism and when necessary, litigation, to strengthen our election systems.
√ Proven Policy Advocate, testifying in Hartford four times in 2021, offering recommendations and alternatives to a variety of election laws such as early voting, no-excuse absentee ballot voting, poll books, registering 16 year-olds to vote and much more.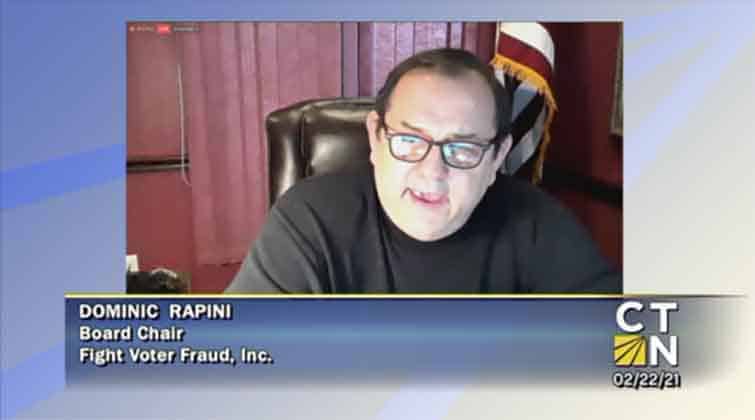 √ Respected Expert, as a guest of the Rhode Island Legislature, he provided testimony regarding Driver Licenses for non-US citizens supporting the recommendation of labeling IDs from the DMV with the designation FN (Foreign National). He argued that this saves our immigrant from inadvertently registering to vote and voting in elections, a class D felony that causes them to forfeit their path to citizenship.
√ Technology Savvy, establishing a database of Connecticut voters for the essential purpose of researching patterns and anomalies in the voting process. This information is utilized to help election professionals identify problems with their data and to raise awareness of potential red flags. 'To trust our elections we must trust our data.'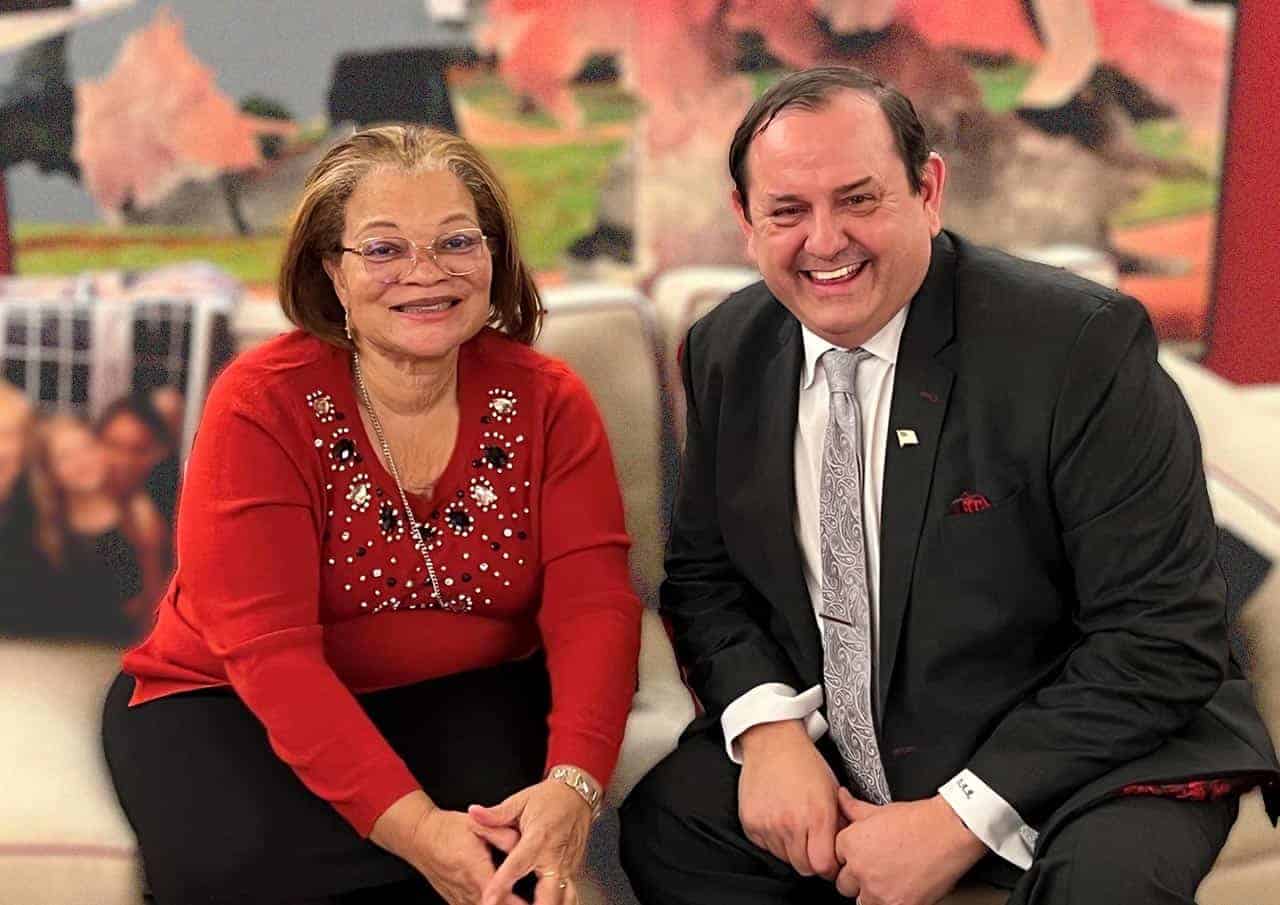 √ Making a difference, cleaning the Voter Rolls. Researched and created awareness that Connecticut has nearly 400K names on the voting lists that beg for removal. Up to 197K inactive voters that have not voted in 4 to 9 years and nearly 200K undeliverable voters exposed during the unsolicited mailing of absentee ballot applications in 2020. In fact, he forced (via Twitter) SOTS to only mail applications to Active voters and Connecticut still had an 8% failed delivery rate.
√ Legal Advocacy – When the Hartford Elites proposed to change election laws in April 2020, he led the fight to ensure the integrity of our Constitution and our elections. With a grassroots effort we launched the lawsuit Rapini vs Merrill which evolved into Fay vs Merrill. While we lost the lawsuit in Connecticut Supreme Court, we raised enough visibility to force a special session for lawmakers to at least vote on the issue providing some semblance of legality.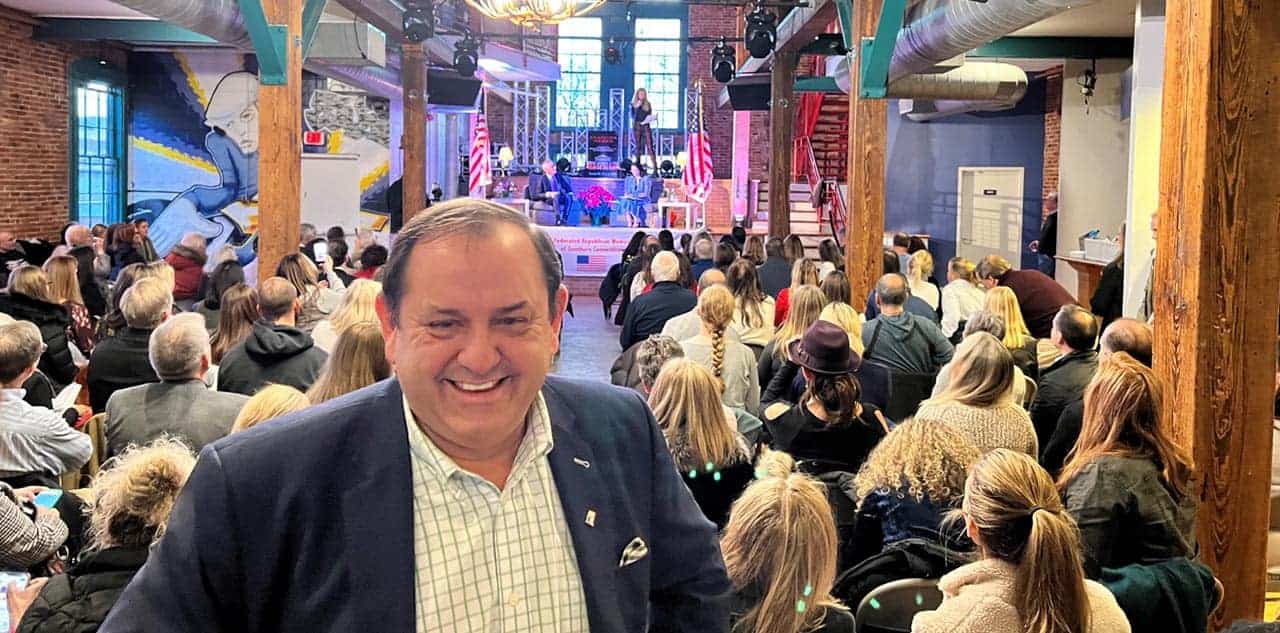 √ Election Integrity Experience:
Election Day Registrations – demonstrated that nearly 6,000 people voted on 11/3/2020 that were not registered to vote.
Double Voters – Identified 103 Connecticut voters that show as voting twice 2020. Currently under investigation.
Underage Voters – apparently a small number of young people voted in 2020 before their 18th birthday. This was easily found in the Connecticut voter rolls.
Wasted Taxpayer Dollars – National Op-Ed on the $7M in wasted tax payer dollars spent by Denise Merrill in 2020.
Zuckerbucks – Built a research team to understand how 60 Connecticut towns applied for and accepted private money for elections without any clear guidance from Hartford.