DOMINIC'S POLICY POSITIONS
Click on the image to read the position paper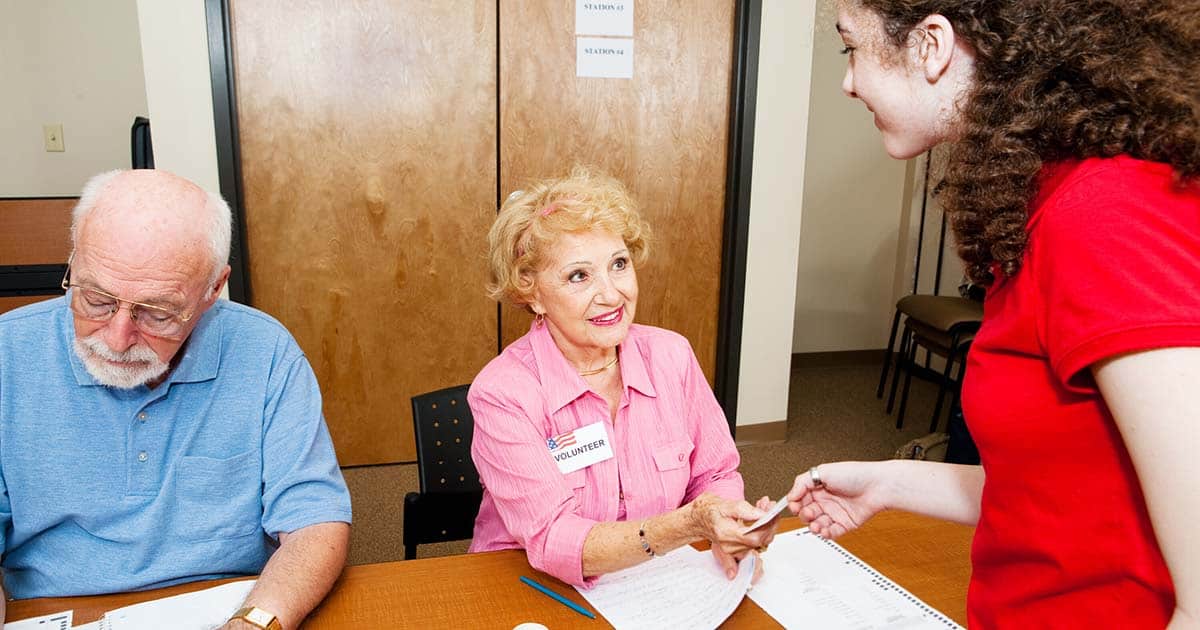 It's time for common sense election reform. It's time for Government ID to be the standard for accessing the vote in Connecticut. 74% of all Americans agree with this simple idea.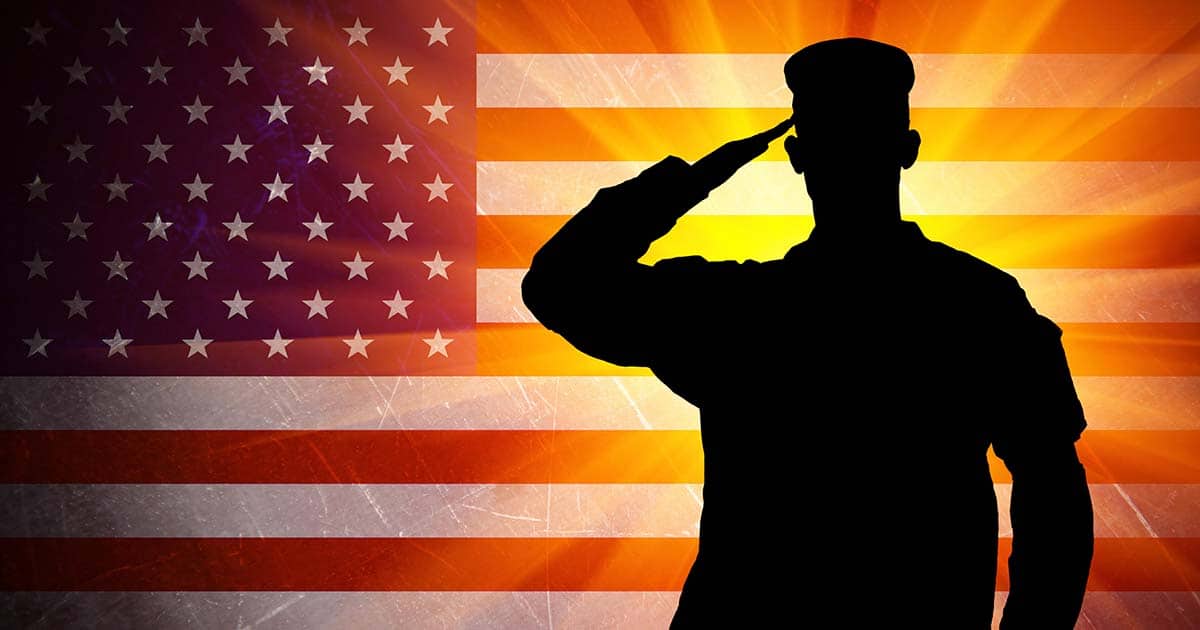 Reduce mail/transit time and eventually eliminate all mail with a fully secure digital program for voting whereby military voting timelines are measured in days and not weeks.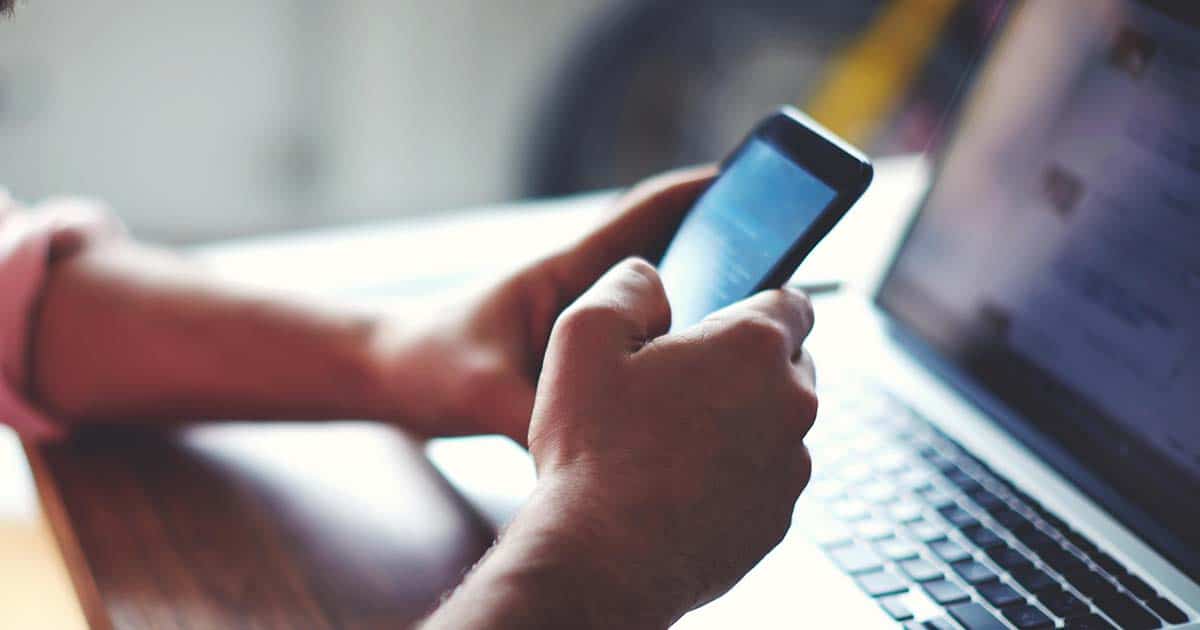 Request Absentee Ballots conveniently by using a personal computer, tablet, or smart phone. Eliminate the need for paper while increasing security of the process.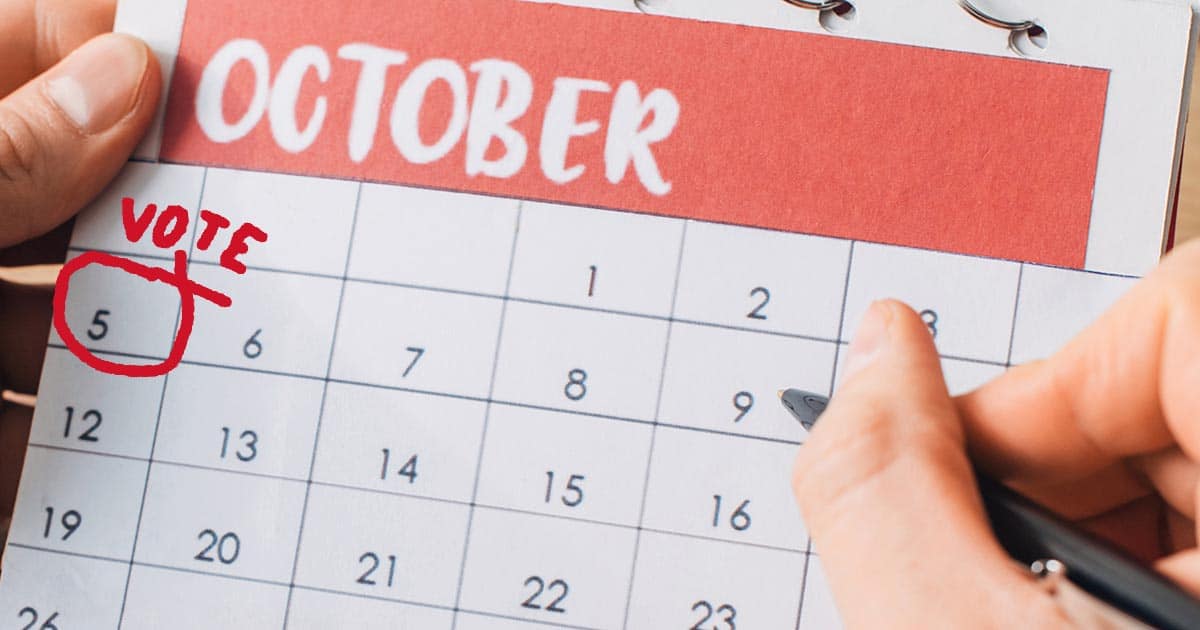 Early voting is not right for Connecticut and is a solution looking for a problem. Early voting does not increase voter participation, yet it would cost as much as $20 million per year to implement.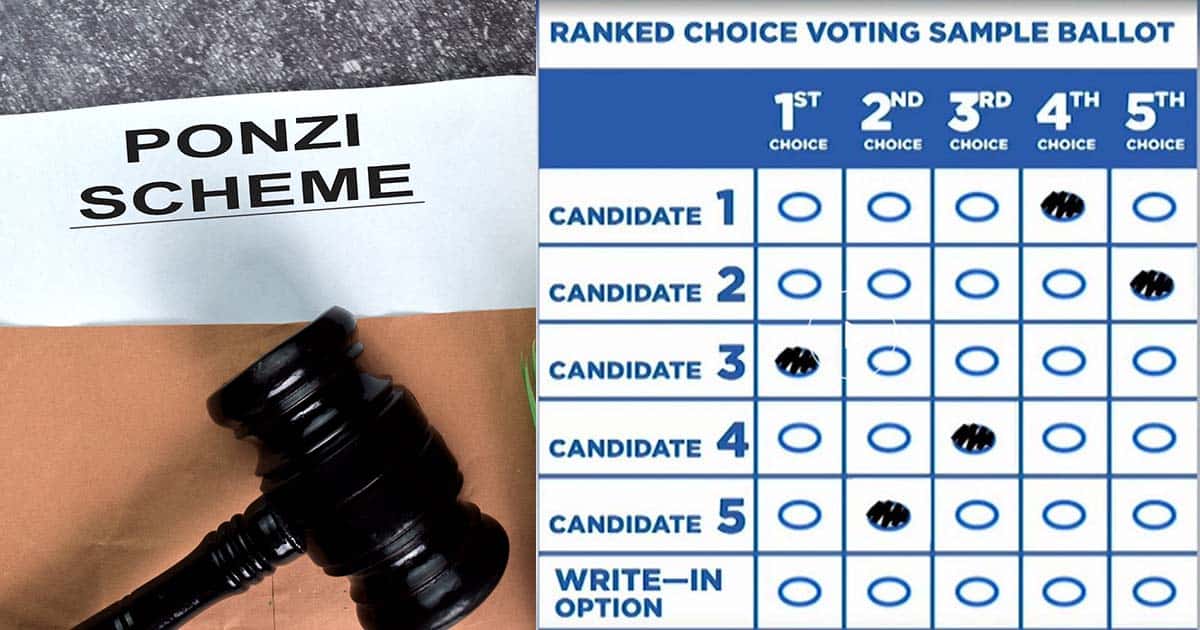 Ranked Choice Voting (RCV) violates an American Election principle that has stood the test of time for nearly two and half centuries - 'One Voter, One Vote.' Even Jerry Brown, the Governor of California vetoed the expansion of RCV in 2016 and said RCV was"overly complicated and confusing" and "deprives voters of genuine informed choices."