Dominic's Fight for Election Integrity
Advocate for Election Integrity since 2018 using analytical tools, investigative strategies, grassroots activism and when necessary, litigation, to strengthen our election systems.
Testified in Hartford four times in 2021 offering recommendations and alternatives to a variety of election laws such as early voting, no-excuse absentee ballot voting, poll books, registering 16 year-olds to vote and much more. (Sample Testimony)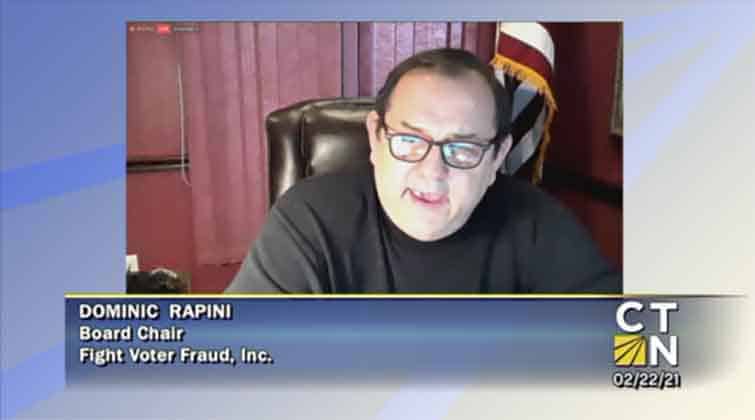 As a guest of the Rhode Island Legislature, I provided testimony in support of Driver Licenses for non-US citizens supporting the recommendation of labeling IDs from the DMV with the designation FN (Foreign National). I argued that this helps protect immigrants from inadvertently registering to vote and voting in elections which is a class D felony that causes them to forfeit their path to citizenship.
Established a database of Connecticut voters for the essential purpose of researching patterns and anomalies in the voting process. This information is utilized to help election professionals identify problems with their data and to raise awareness of potential red flags. To trust our elections we must trust our data.
Cleaning the Voter Rolls. Created awareness that Connecticut has nearly 400K names on the voting lists the beg for removal. Up to 197K inactive voters that have not voted in 4 to 9 years and nearly 200K undeliverable voters exposed during the unsolicited mailing of absentee ballot applications in 2020. In fact, I forced (via Twitter) SOTS to only mail applications to Active voters and we still had an 8% failure rate.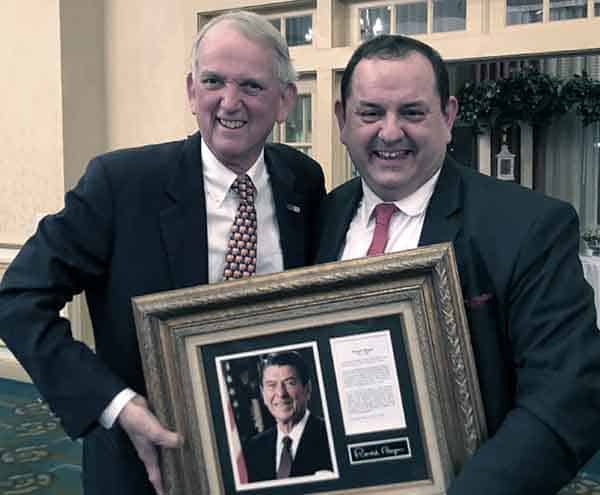 Litigation – When the the Hartford Elites proposed to change our Constitutionally enshrined election laws in April 2020 I led the fight to ensure the integrity of our Constitution and our elections. With a grassroots effort we launched the lawsuit Rapini vs Merril which evolved into Fay vs Merril. While we lost the lawsuit in Superior court we raised visibility enough to force a special session where lawmakers to at least vote on the issue providing some semblance of legality.
Election Day Registrations – using publicly available voting data I demonstrated that nearly 6,000 people voted on 11/3/2020 yet were not registered to vote for days, weeks, or months into January of 2022. A clear indication that our election officials were overwhelmed by this ill conceived law. An example of lawmakers 'writing a check our election professional cannot cash.'

Double Voters – Identified 105 Connecticut voters that show as voting twice 2020. Currently under investigation.
Underage Voters – apparently a small number of young people voted in 2020 before their 18th birthday. This was easily found in the Connecticut voter rolls.
Wasted Taxpayer Dollars – Commentary in RealClear Politics regarding mismanagement of funds in Connecticut's 2020 election.
Zuckerbucks – Built a research team to understand how 60 Connecticut towns applied for accepted private money for elections without any clear guidance from Hartford? Results pending.